OUR AWESOME STORY
Once upon a time in Arizona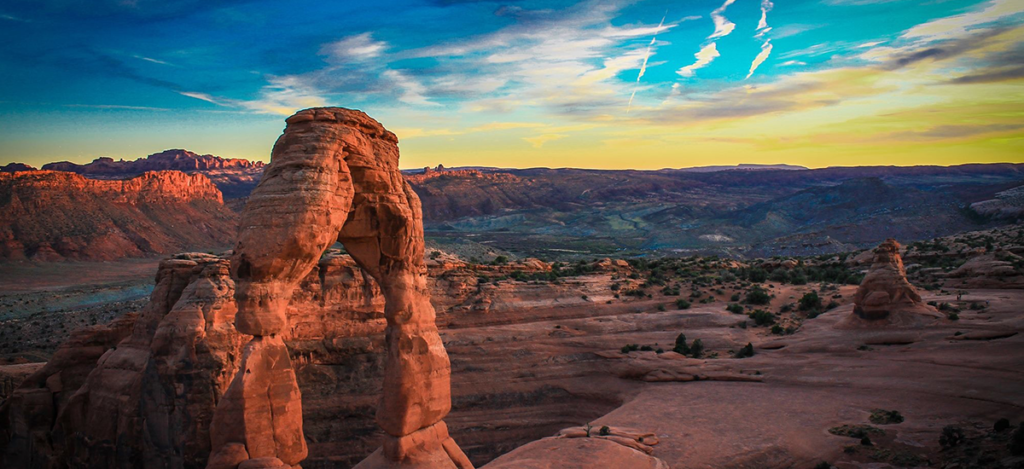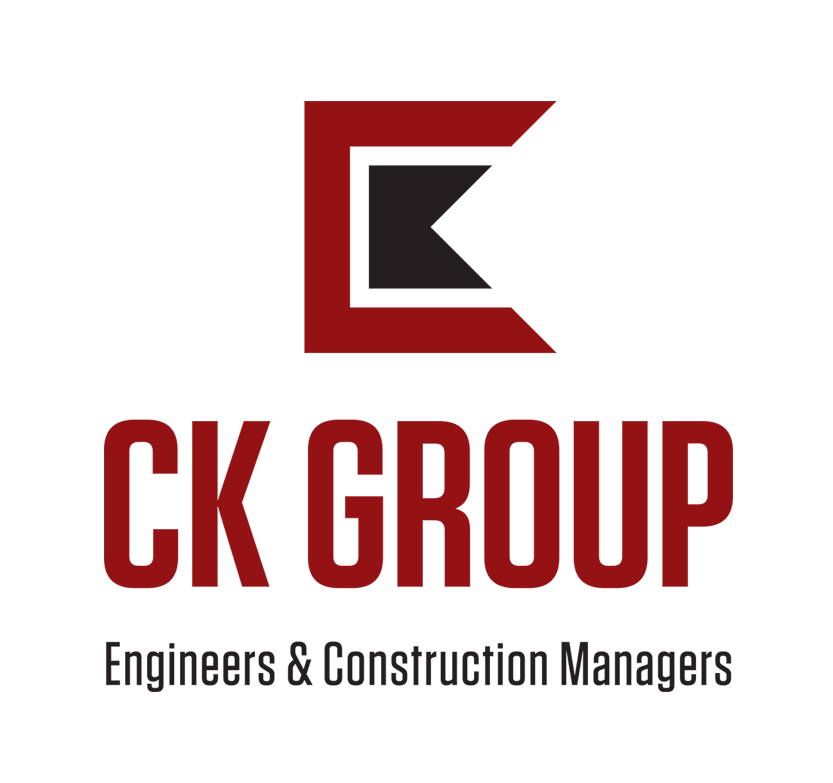 THE CK GROUP, INC. (CK) is a small business that thinks and operates like a large prime consultant. That's the CK Magic! CK is a highly professional organization known for providing high quality, cost-effective, and timely pre-design, design, and post design services since 1995.
In 22 years, CK has delivered civil engineering design for construction projects valued in excess of $550,000,000! CK has successfully provided industry-leading expertise and resources to execute a wide range, size, and complexity of capital infrastructure projects to federal, state, and local agencies, including private development clients.


Our staff experience includes projects involving transportation, traffic, civil, survey, geotechnical, construction material testing, and construction management. CK's commitment to delivering quality services on time and on budget is evident throughout the life of each project we do. Our work processes are geared toward identifying and understanding client requirements, allowing us to provide high quality engineering deliverables that are properly tailored to the client's specifications and delivered on-time and on-budget.


We built a state-of-the-art, 2,500 square foot construction materials testing and geotechnical testing laboratory in 2007 adjacent to our Phoenix headquarters. CK's laboratory currently maintains an AASHTO R18 accreditation in hot mix asphalt, soil, aggregates and concrete testing procedures. This accreditation qualifies CK to perform engineering materials tests and construction inspections on transportation projects.


CK is certified as a Disadvantaged Business Enterprise (DBE). In appreciation of our client-centric reputation, ADOT recognized CK as an emerging business and honored us with its first ever "DBE Trailblazer Award" in 2010.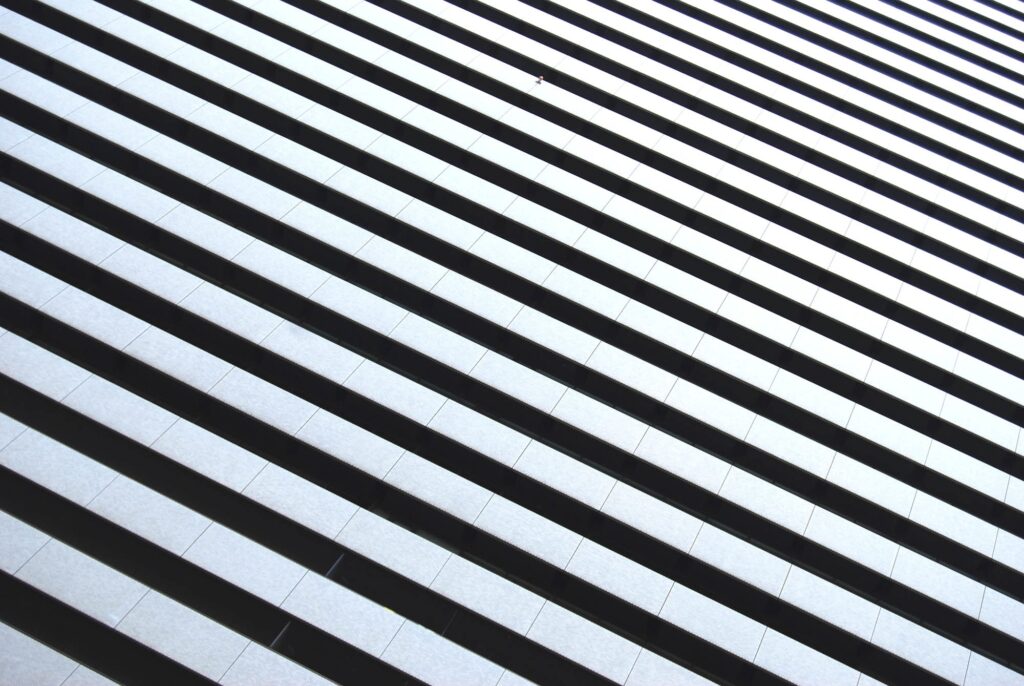 Company Development Story
HOW WE STARTED
"Action is the fundamental key to all success" – Pablo Picasso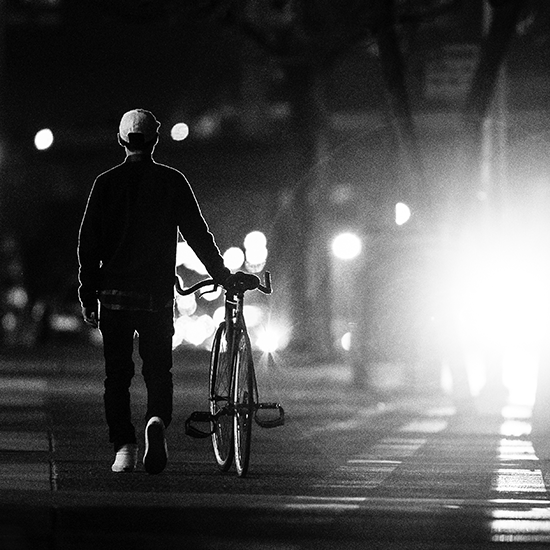 HUMBLE BEGINNING
Founder and Principal, Ogbonna Abarikwu, PE, PTOE, of CK Group started his firm in a spare bedroom with a personal computer (now vintage) loaded with $400 in software in 1995.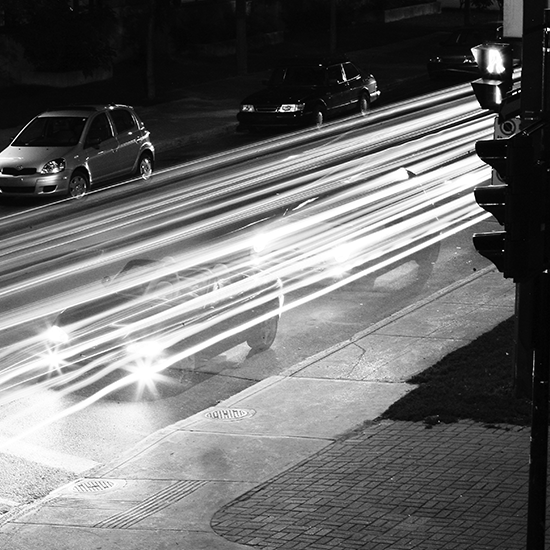 VISION
Promote best practices, Connect with clients, Expand internationally, and Lead the industry towards a more safe and sustainable future.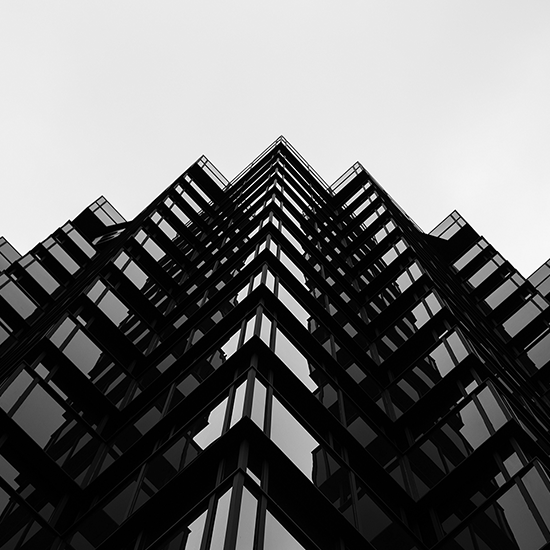 MISSION
Provide innovative solutions to project challenges and engage employees and clients in project delivery best practices to reduce risk, time, and money.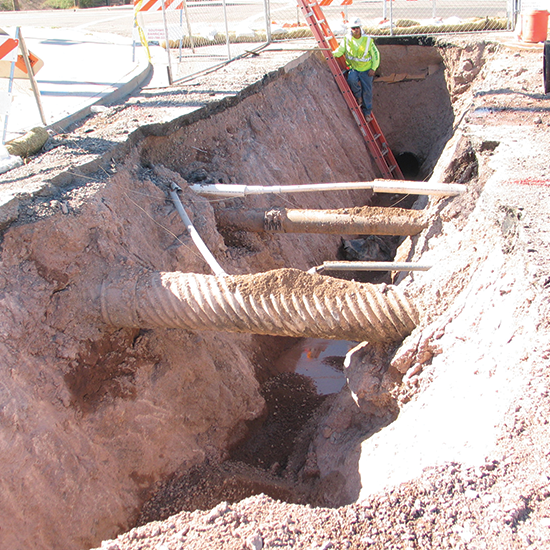 CHARACTER
"We offer a team of conscientious, courteous, adaptable, creative and hardworking engineers, technicians, surveyors, and project managers to your project assignments." – Ogbonna Abarikwu, PE, PTOE – Principal of CK Group
01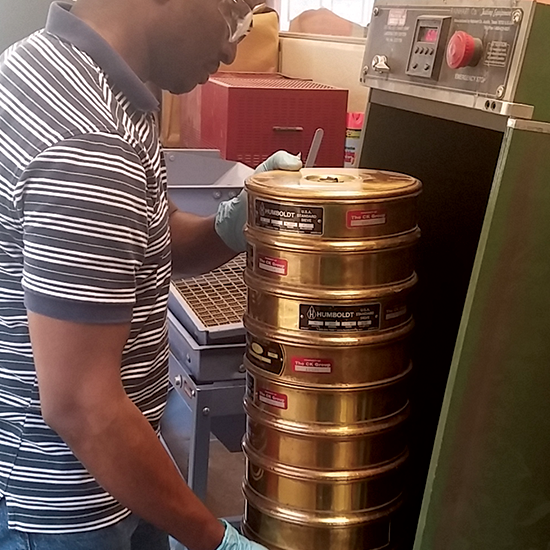 INNOVATIVE
A history of proposing, preparing and implementing successful and innovative solutions to client project needs has elevated CK to a trusted adviser and partner in civil, traffic, transportation engineering, surveying, and material testing projects for our state and municipal agency clients.
02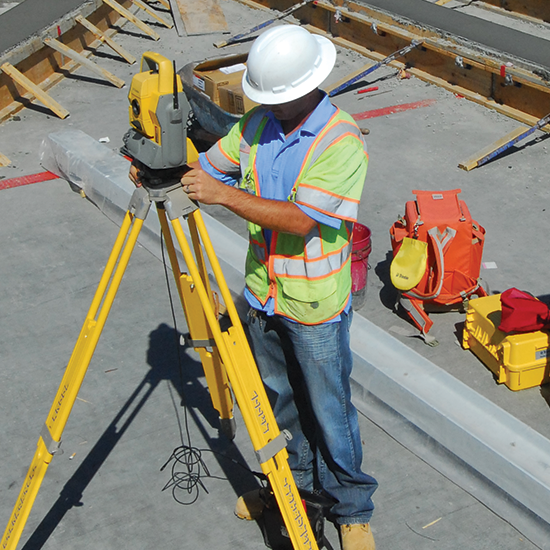 RESPONSIVE
We assure responsiveness by: deploying highly skilled team members; utilizing up-to-date means and methods including computer tools; establishing and managing schedule, budget, and staffing efficiently, and zeroing in; and remaining focused on the client's needs.
03
Our Team
BIG COMMUNITY OF PROFESSIONALS
"A great man is always willing to be little."
― Ralph Waldo Emerson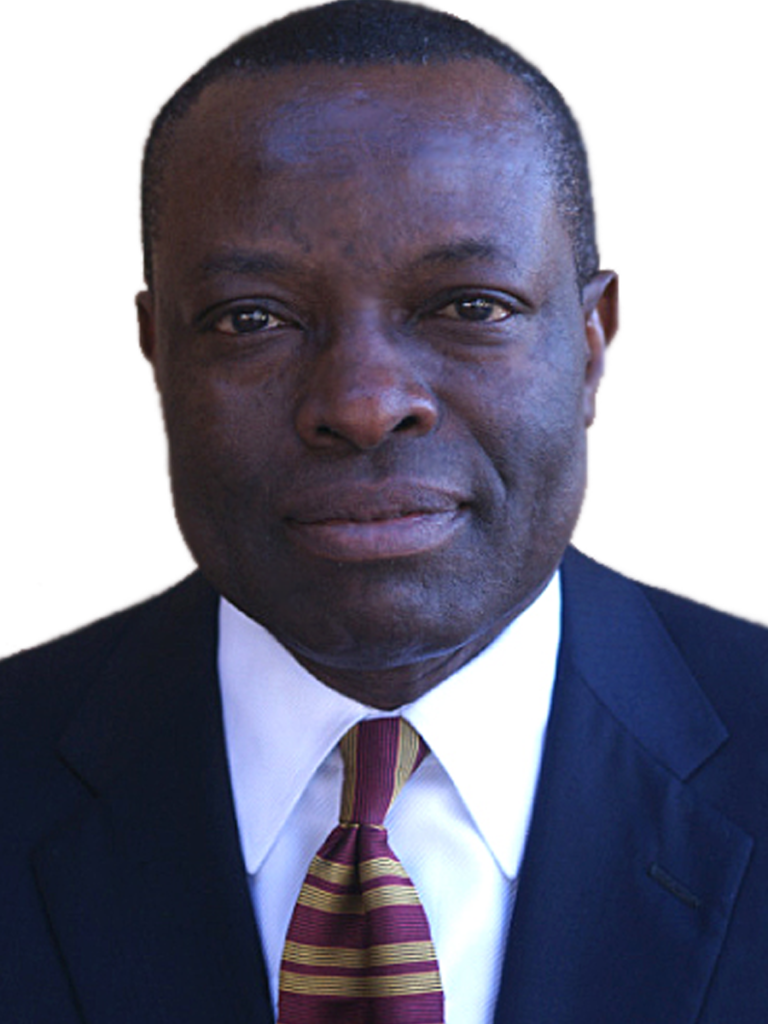 OGBONNA ABARIKWU, PE, PTOE, FITE
PRINCIPAL
[email protected]