TRANSPORTATION
CK demonstrations enviable expertise in delivering infrastructure systems involving roads, airfields and railways.
Preliminary / Conceptual Studies
Highway and Arterial Street Design
Roadway Lighting Design
Rail Planning and Design
Transit Planning and Design
Long Range Transportation System Demand Modeling
Storm Water Pollution Prevention Plan (SWPPP)
Wet / Dry Utilities
Federal Fund Compliance
Public Outreach
Construction Sequencing
Construction Management / Administration
ADA Compliance
TRAFFIC
CK has reduced travel time along major routes without compromising safety. The needs of other users are kept in perspective to create a balanced timing plan.
Traffic Impact Studies
Signal System Modeling and Simulation
Signal Timing and Design
Traffic Control Design
ITS Planning and Design
Signing and Marking Design
Parking Studies
Maintenance of Traffic
CIVIL
We approach all projects with a fresh set of eyes. Continually looking for ways to be cost-effective and time-efficient without compromising product quality or the environment.
Pre-development and Due Diligence
Regulatory Approvals
Site Planning
Grading and Drainage Studies / Design
Streets and Paving Design
Waterline Design
Sewer Line Design
Storm Drain Design
Storm Water Pollution Prevention Plan (SWPPP)
Floodplain Delineation Studies
Dry Utilities
Permitting
SURVEY
Our surveyors diligently research the history of lands and infrastructure associated with them to assure coordinated measurements and calculations of references and points for sound engineering and design quality infrastructure construction.
ALTA/NSPS Land Title Survey
Topographic Survey
Boundary Survey
Record of Survey
Construction Staking and
As-built Survey
Airport Design and Construction Survey
Base Mapping
Geographic Information Systems (GIS)
Ground Control for Aerial Mapping and Project design
3D scanning
BIM
Legal Descriptions and Exhibits
Final Platting
Right-of-Way Strip Maps
Utility Location Surveys
GEOTECHNICAL
Geotechnical engineering plays a key role in all civil engineering projects. Our highly qualified engineers share their expertise to provide comprehensive specialist consulting services in geotechnics. 
Geotechnical Investigation and Reports
Slope Stability Analysis and Design
Pavement Design
Earthwork Calculations
Construction Material Testing
 CK helps ensure that your project is safe and on track by providing reliable testing results at our advanced construction materials testing laboratory.
Laboratory Testing (soil, concrete, and asphalt)
Field Testing (soil, concrete, and asphalt)
Field Observations
Field Inspections
Construction Management
Collaboration and fresh thinking from the start is important to transition from design to construction. CK works closely with all stakeholders involved to ensure project success.
Prepare and Review Bids
Cost Estimating and Negotiations
Third-Party Review of Plans and Specifications
Quality Assurance
Maintaining Schedule and Budget
Project Administration (RFI, change orders, shop drawings reviews, meetings and coordination)
Construction Administration and Management
Construction Inspection and Observations
Construction Survey
Pre-Design
Design
Post Design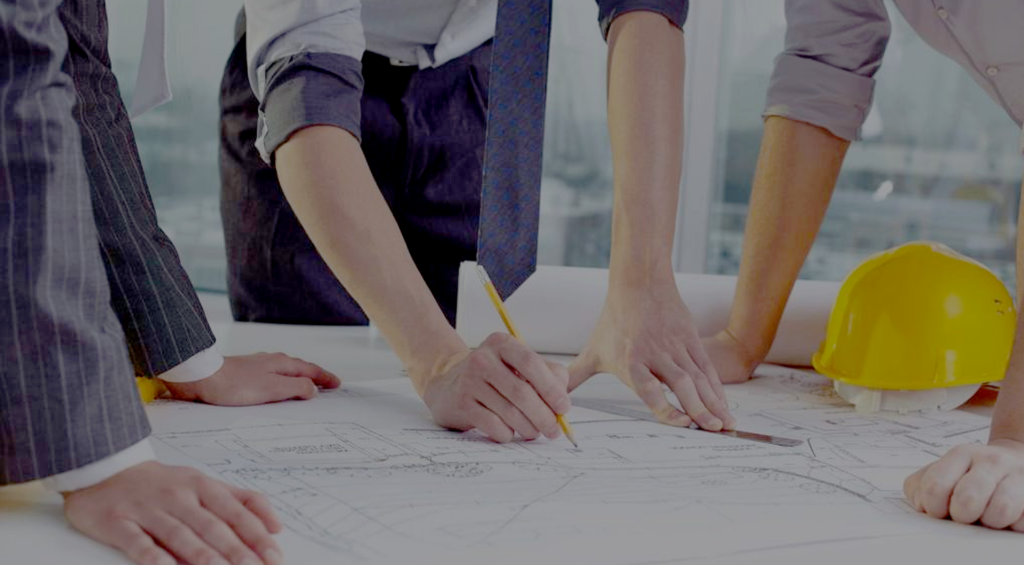 Our Services
WE ARE THE BEST IN
Paying attention to all small details for best results.
Concept
Fresh minds with creative ideas
We take the time to understand a client's vision and systematically work to achieve it.
We approach all projects with a fresh set of eyes.
CK is consistently selected as a "Consultant of choice." As an engineering firm, we create the highest level of trust and integrity with our clients. We value our role in the success of your project.
Solutions
Focus on delivering the solution
CK successfully delivers solutions that are innovative, easily constructible, and budget-friendly