LAUGHLIN AFB GENERAL PLAN UPDATE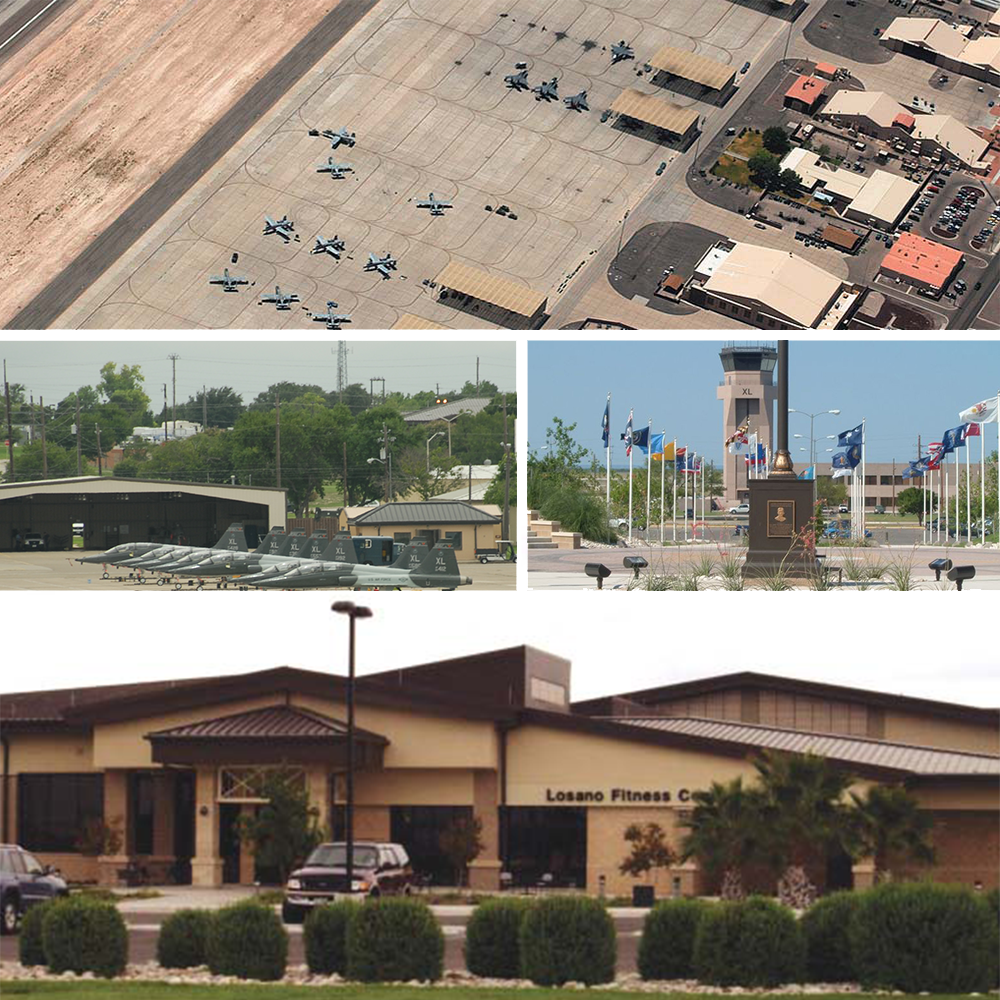 OWNER | LAUGHLIN AFB – UNITED STATES AIR FORCE / CLIENT | URS CORP.
ROLE | LEAD DESIGN CONSULTANT
CK was retained as a prime engineering subconsultant for URS to conduct an update of the general plans for the USAF Base in Laughlin, TX.
Utilizing GIS modeling, topographic survey, and aerial mapping, CK built and updated a complete inventory of land uses, facilities, landside and airside pavements, and operating surfaces, HAZMAT, and environmental items.
CK also worked with URS to develop area circulation plans for the campus center, community center and airside flight lines. CK provided extensive GIS modeling and geospatial mapping to assist both the Laughlin AFB staff and project stakeholders in viewing and interpreting project findings and recommendations.